Free Photoshop actions – Touch-up techniques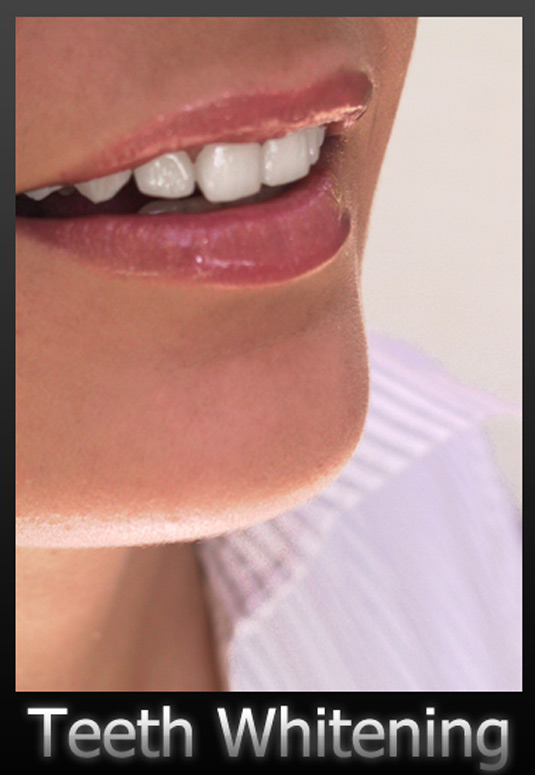 Teeth aren't naturally a dazzling white, but sometimes they can appear grey or yellow in photographs depending on the lighting. This useful action can easily brighten up the smiles of family and friends by giving their teeth a clean white finish.

This free Photoshop action gives an intense look to blue eyes, as shown above. A great effect for those extreme closeups.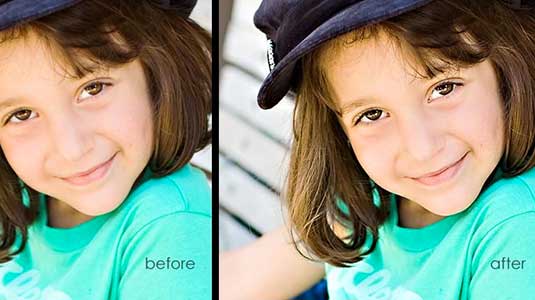 The final stage of image preparation should be to sharpen your images according to the final delivery method – you sharpen differently for print or screen. This free action from MCP Actions offers a simple one-click solution to sharpening, with the ability to control the degree of sharpening that's been applied after the fact by adjusting the opacity and masking of layers.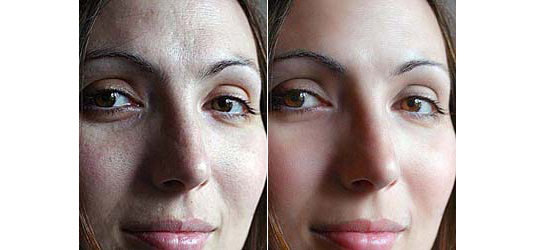 Used in combination with an existing selection or mask, this smooths skin while retaining textures and colouring saving clean-up time.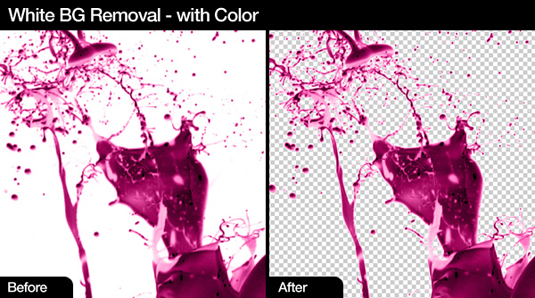 Automatically remove white backgrounds with this suite of three actions that allow for different automated processes to strip out the background of your isolated images.