Free Photoshop actions – Special effects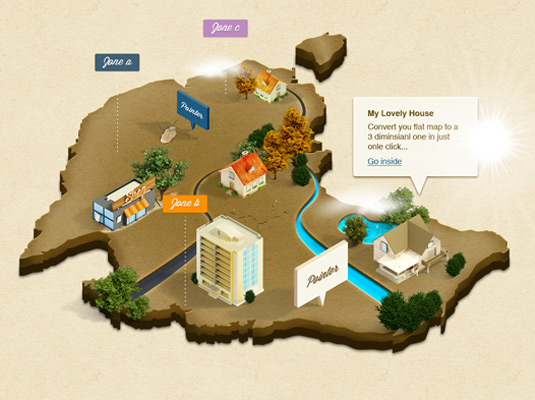 A brilliant action that converts a flat vector map into an isometric 3D map mockup. There are three different styles of map available: sand, ice and grass, and the action also allows you to drop in your choice of buildings, trees, landscape elements and signs.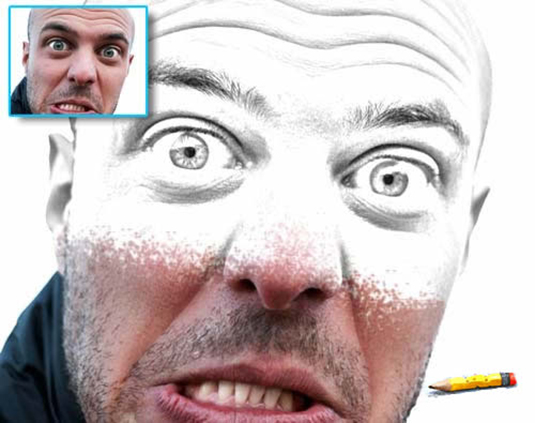 This action uses contrast to find the edges in your image and automatically render a pencil sketch effect. Start from a full-colour image with no need to convert to black and white first.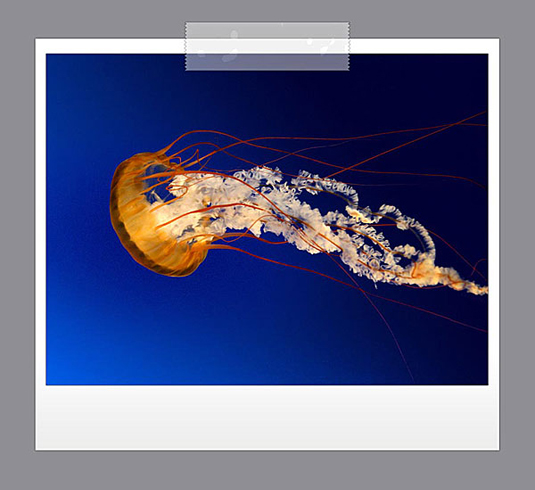 Create round stickers with a curl in the corner, or polaroid-style images with clear sticky tape holding it in place. Site requires free registration to download action.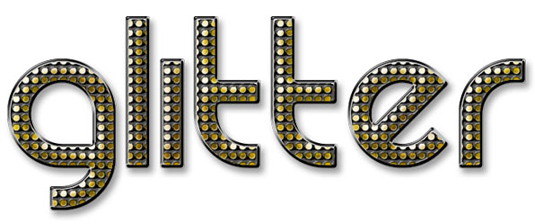 Automatically convert your text into a snazzy 1930s-style retro treatment with shiny sequins and a nice 3D effect. It's also easy to adjust after running the action as all the layers are retained.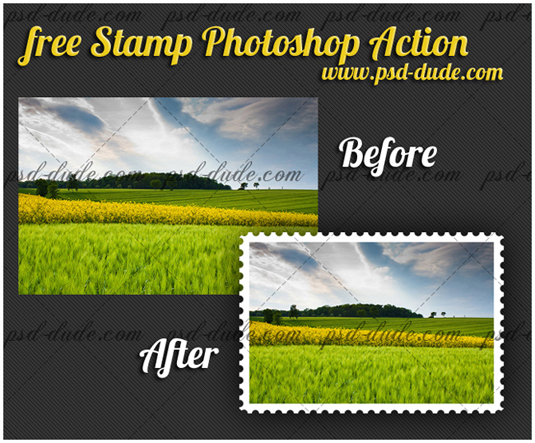 Turn an image into a stamp automatically using an included Photoshop brush to define how the frill will sit along the edge of the final artwork.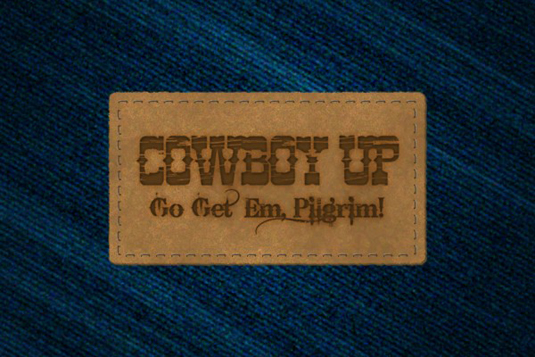 Automatically generates a blue denim texture, 'sews' on a leather patch and embosses your own artwork onto the leather. Nice, simple and effective output that could be adapted for a variety of purposes.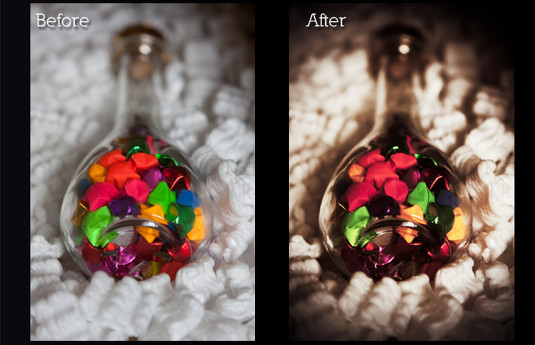 Make the focal point of an image really stand out with this action from Christopher Fowler, which will train a virtual spotlight on your picture.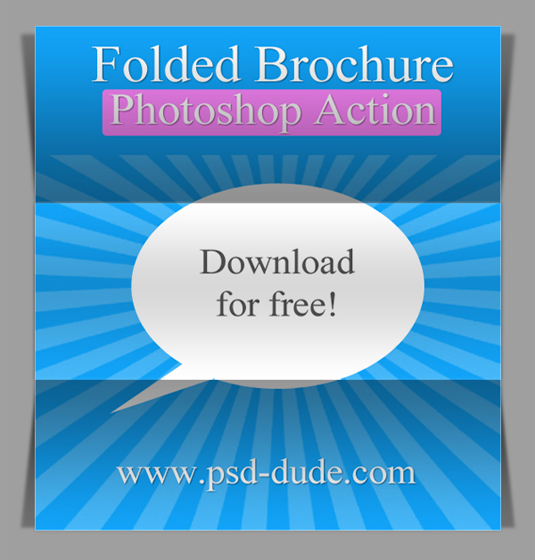 Automatically render your artwork onto a trifold paper design in pseudo-3D, complete with shadows and shading on the image. Ideal for rendering paper designs ahead of presenting them on-screen to clients.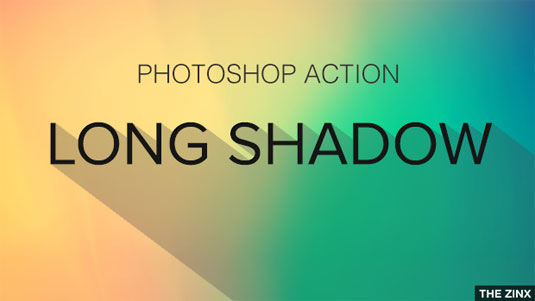 This free Photoshop action allows you to create a long shadow from your text content, and you can tweak the shadow's opacity.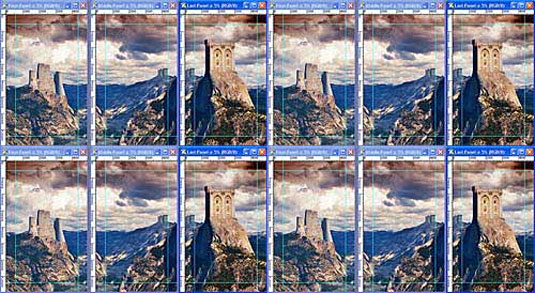 Generate standard 3x triptych panels for print, with a 3D effect visual triptych generator also available. Print sizes include 1000x600mm, 1300×800, 1600×1000 with 50mm depth @ 288dpi.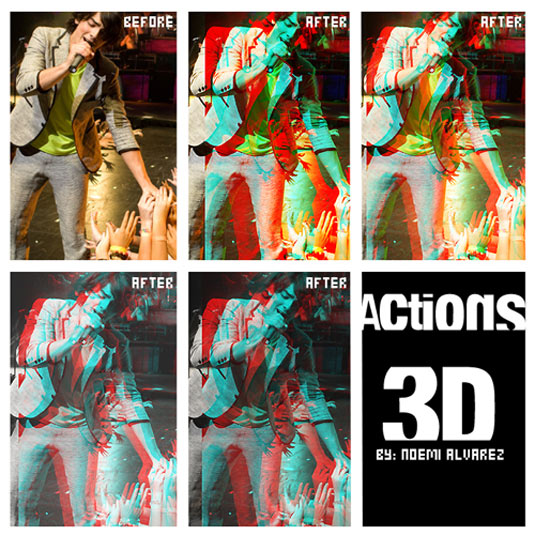 This quirky action from JonasFan93 creates a pseudo 3D anaglyphic image by separating out colour channels within your image and offsetting them. This freebie offers a number of different styles that are more suitable for use in printed brochures and website design where you're aiming for a stylized effect.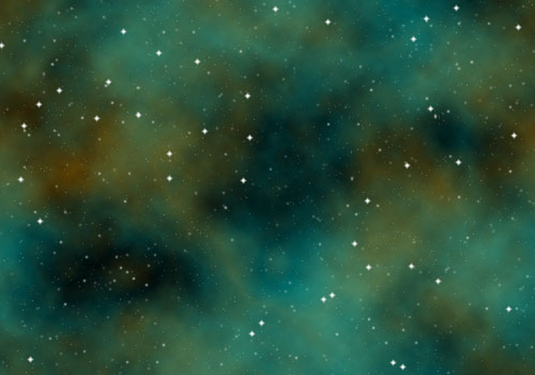 Create an outer space background automatically complete with space dust and nebulous gases. Randomly colours the scene to produce a different effect every time.