Free Photoshop actions – Monochrome photo filters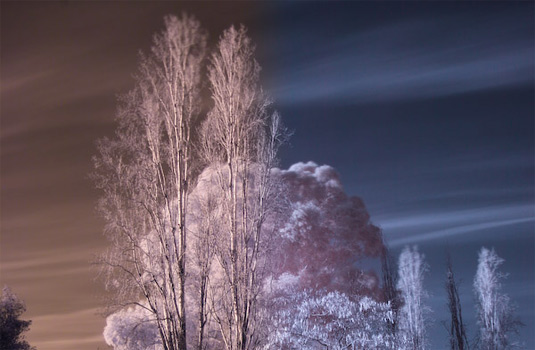 Add the eerie touch of a cool infrared chill to your pictures with this free Photoshop action. This action creates two adjustment layers inside a layer group, allowing you to change the red and blue adjustments, as well as the contrast.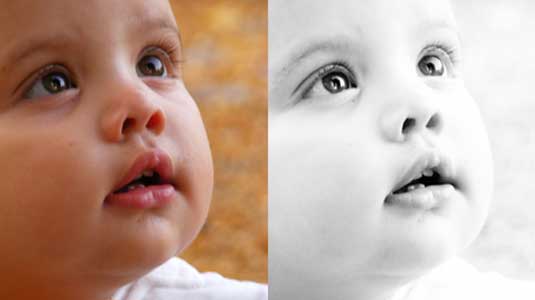 This action requires a credit if you use it, but offers a very simple way to convert a regular photograph into a stunning high-key portrait with clean lines and an almost dreamy finish, without compromising essential areas of contrast.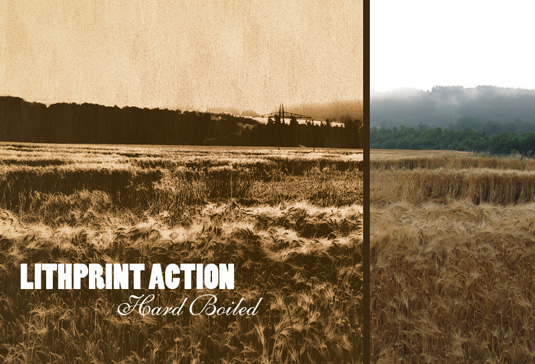 Create a lithograph-style image from your raw photos. This works best on larger images that have already been given a medium-contrast treatment.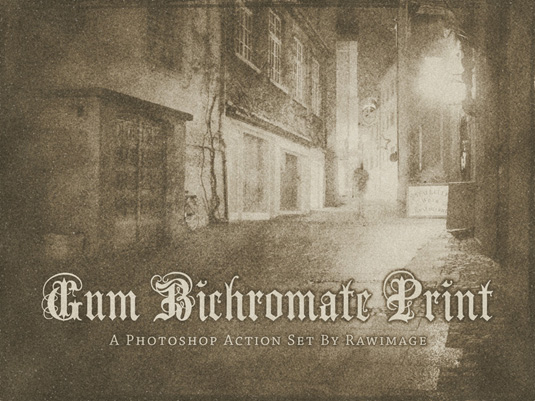 Emulate 19th Century gum bichromate prints with this straightforward action that produces beautiful textured effects.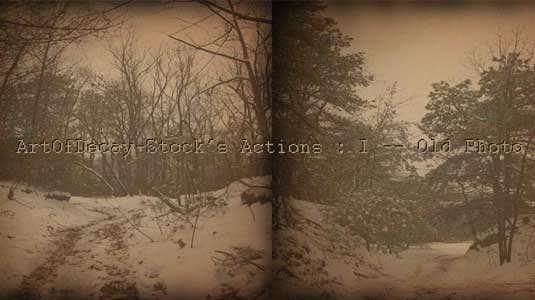 This excellent free action creates a simple heavily-aged photo effect.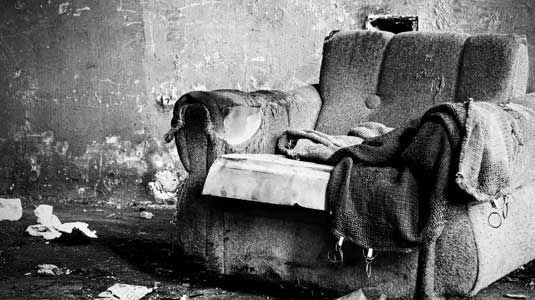 This action adds a punchy high-contrast black and white effect to your photographs. It produces a nice grittiness with heavy grain and over-saturated blacks. Great for creating a stylized image.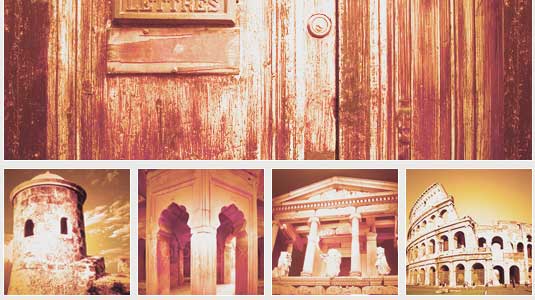 This superb action offers a slightly more refined version of the standard sepia effect by adding a contrast curve to age the final result so that it feels like a faded photograph. Dramatic Sepia offers a great way to communicate a sense of age.